More Sales.
More satisfied customers.
More time.
Suprise your customers with our innovative and high-quality teas. Learn more about us and order our free sample pack.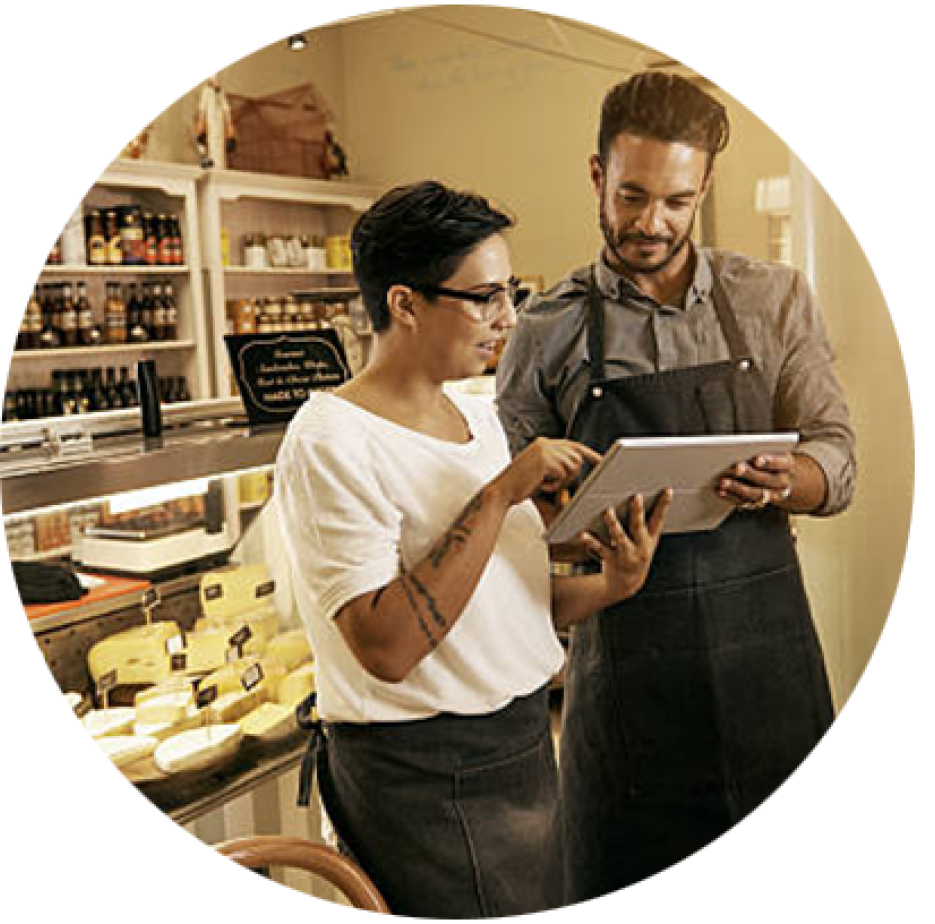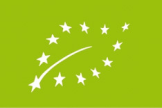 You know this?

Poor professional advice?
We offer every customer a personal consultation, so we are pleased to answer all your questions directly. We take your concerns seriously and deal with your enquiry as quickly as possible. We consider you as our partner and support you to reach your goal as quickly as possible.


High minimum order amount?
We do not consider high minimum order values to be very important. We would like to offer you maximum flexibility and freedom. Therefore, our minimum order value throughout Europe is only EUR 90,-.

No modern range of teas?
Our development team creates modern and trendy tea products every day to delight our customers worldwide. We want to produce all our products as natural as possible. For this reason, we do not use artificial flavours or candied fruits.


Product safety deficiencies?
We offer you the highest safety standards and have ourselves audited annually by independent institutions. We guarantee you top-quality goods at all times due to our high level of analytical effort. In addition, we can offer you germ reduction and other services.

Our solution for your success!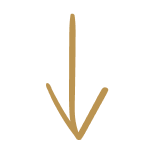 GRÄFENHOF
Over 150 new developments per year
Great taste is our engine. With great expertise and the highest flexibility, we develop and produce even in small quantities. Whether private label, white label or as a Gräfenhof wholesale product.
You will always find the right tea among our teas!
Great products are created every day in our production facility in Buxtehude.
Would you like to know how your products are produced? We look forward to your visit! Transparency in the sense of a trusting cooperation with our customers is important to us.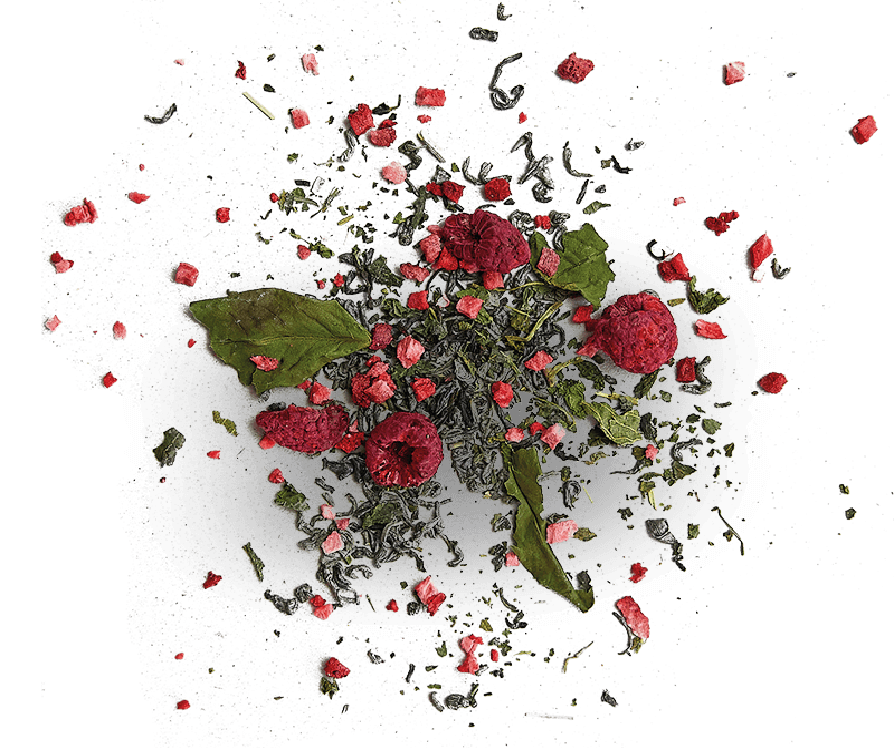 Over 850 tasty,
high-quality products
Over 4500
batches per year

Large ORGANIC range in premium quality
No artificial
flavour enhancers

Our solutions
Gräfenhof Tee GmbH is the epitome of the import and export of high-quality teas and herbs. In our production facilities, we refine our raw materials into premium products that are sold on a wide variety of sales plattforms.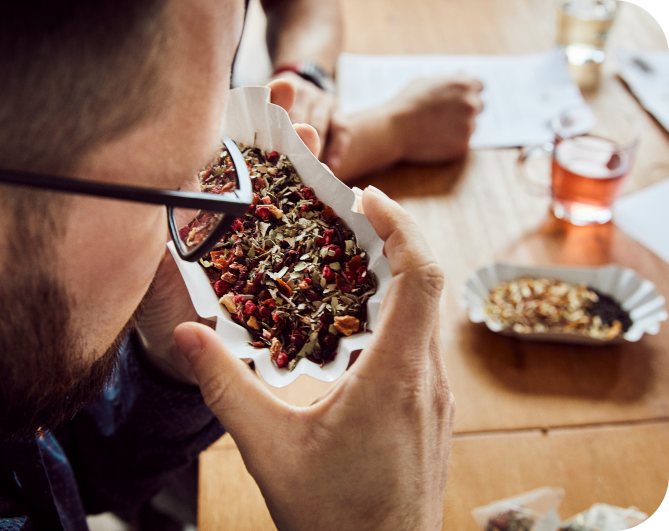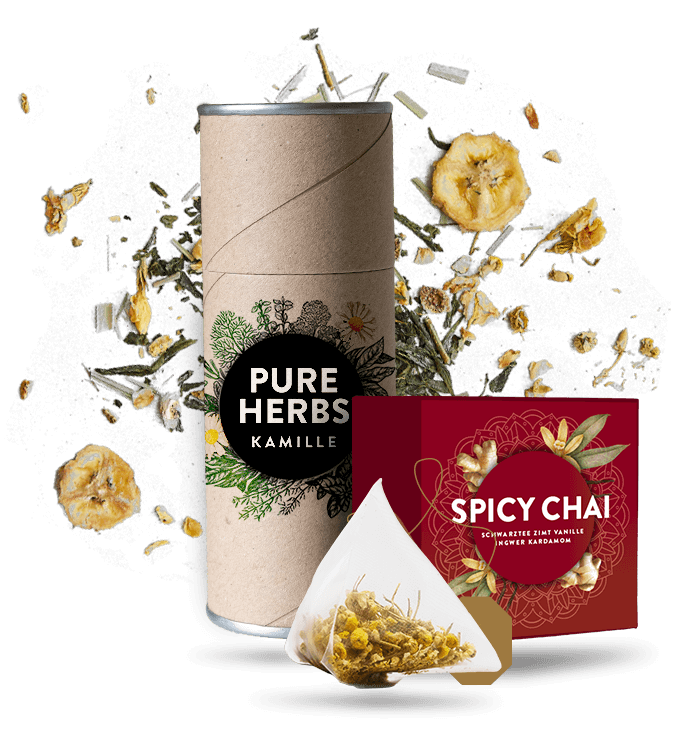 Private Label
Through our full-service approach, we ensure that your idea becomes the next successful product. This allows you to concentrate on sales and marketing in the future.
In the meantime, we take care of the following duties: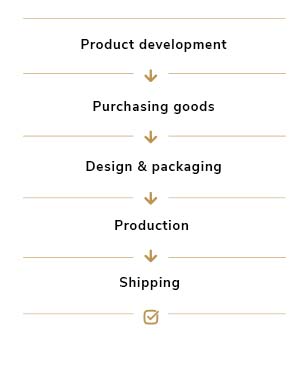 Wholesale
Since we are a manufacture for tea products like functional teas, flavoured tea and herbal blends, cold brews and other, we know how important the taste and nutritional values are for your customers.
Based on our experience, we make sure that you reach the taste of your customers with our products.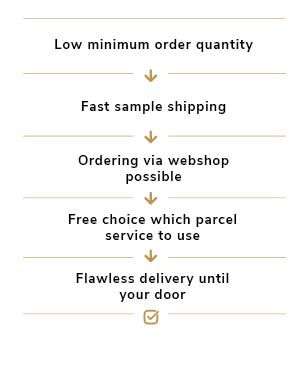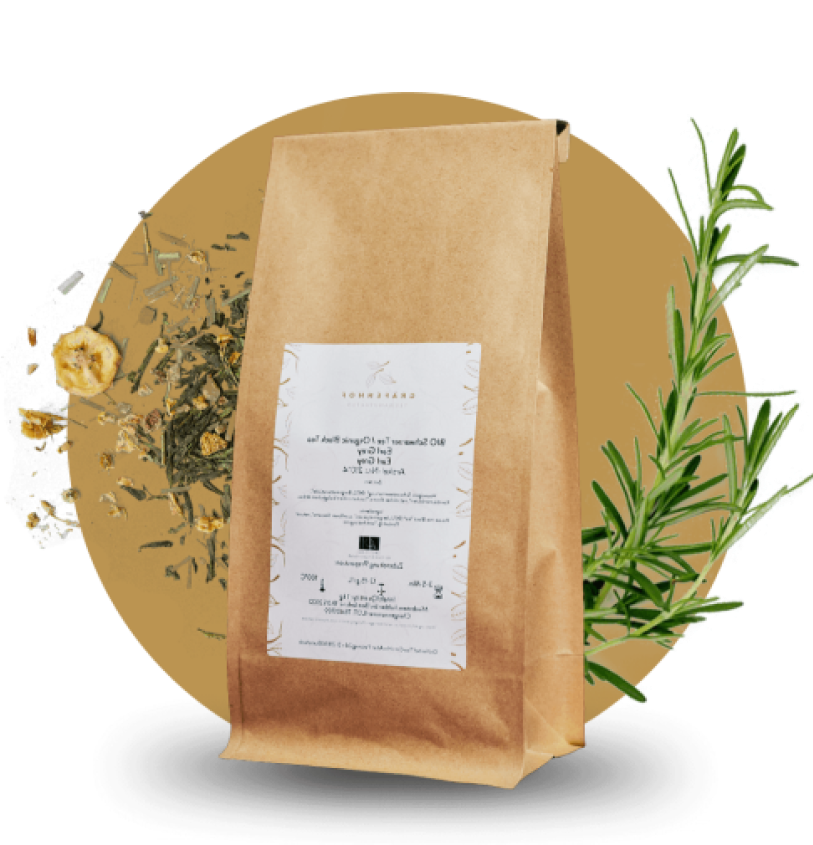 Customer opinions
This is what customers say about Gräfenhof:
Order your personal and free sample package!
Simply fill out the contact form below – we will get in touch with you! Together we will arrange your individual sample package before it arrives at your door within a few days.