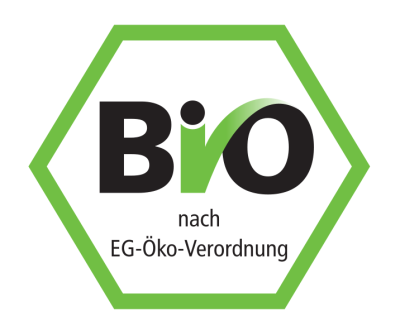 Is your product certified organic?
Did you know that you can be fined if you label a food as organic that is not?
Check with your tea supplier for their organic certification.
Not all organic labels are the same, use the right label for the right type of certification. At Gräfenhof Tee GmbH we are certified according to all European and German organic standards.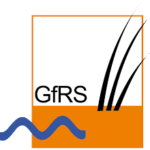 In order to be able to advertise with an organic seal, it is important to purchase your goods from someone who already has an organic seal. But that is not all.
You also have to be certified organic yourself. This serves the purpose of traceability. So the end customer can be quite sure that his product is really organic quality.
We work together with the certification body GfRs and can recommend them.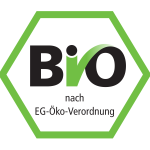 On the sales packaging should be all the basic information. This starts with the name of the tea. This also includes what type of tea it is, such as green tea or black tea. There should also be a list of ingredients.
This list of ingredients does not have to indicate the mixing ratio of the tea, but in any case all the raw materials contained. This is especially important for allergy sufferers.
A recommendation for the preparation of the tea should not be missing. Your own contact details should also be included on the label. If available, the organic seal according to EU directives must also be on the label.
The minimum purchase quantity varies depending on whether you use our private label service or not.
If you only want to purchase loose tea without a private label, the minimum purchase quantity is 1kg per tea variety. This is then a packaging container with 1kg per unit. A minimum order value of EUR 100.00 must be reached within Germany and Austria.
Outside these two countries, the minimum order value may be higher.
With our private label service, the minimum order quantity is 10kg per tea variety.
However, it should be noted that there must be at least 100 bags in the filling pipeline to make it viable for us to fullfil the order.
Both requirements must be met in order to use our private label service.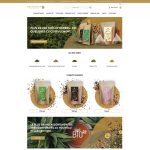 We know that customers love variety. We offer our wholesale customers over 800 blends of conventional and certified organic teas to choose from.
We want to make sure you find a selection that offers a wide range of palate pleasers. We are constantly on the lookout for new ingredients and create new recipes to offer you a wide selection of teas and refresh your tea choices from time to time.
Yes. Individual teas are feasible with us. There are several alternatives when it comes to this particular topic.
You can send us a mixing ratio and we will implement it for you, provided that the tea does not become significantly too expensive for the end customer due to too high raw material prices. In this case, however, we give you no guarantee that the tea smells, looks and tastes good in the end.
However, if you use our tea concept, we will develop a tea according to your ideas. In this case, we make sure that both the appearance, the smell and the taste of the tea are of high quality.
In both cases, the tea blends are not passed on to any other customer and are not included in our catalogue. The finished product is then exclusively your product.
A tea can sound great on paper, but if it's not fresh, it just won't taste good, and that can hurt your reputation. It is very important to know how long your tea supplier keeps the teas on the shelf!
At Gräfenhof Teemanufaktur, we order our loose ingredients in quantities that meet our internal needs to avoid excess inventory, and we blend everything to order.
We do this for two reasons. 1. we don't have a huge warehouse; we have limited space to make our blends, so we keep inventory at a very tightly controlled level. 2. we want everything to stay as fresh as possible.
We only order what we will consume seasonally in order to be efficient, environmentally conscious and meet our customers' needs.
In this way we guarantee the best quality and freshness of the herbs and teas.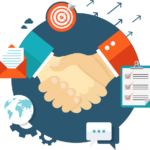 As we are a pure wholesale business, it is important that you have a registered trade.
Therefore we always like to ask for a business registration. Also links to your own homepage are always welcome. This way we can take a look at your previous products and advise you in the best possible way.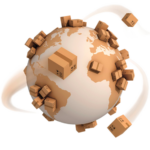 In principle, we ship our products internationally.
However, for international delivery outside the EU countries, the delivery time may be longer.
If it is desired that we should send products to a country whose customs clearance is only in the local language, we will decide individually whether we can deliver there.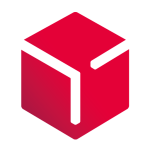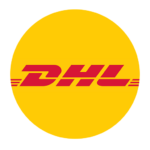 We work with DPD and DHL as standard. Should you wish a delivery via Amazon, we ask that you send us the shipping labels.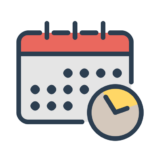 Normally we assume a delivery time of ten days after ordering.
However, this may vary depending on the availability of raw materials. Shipping to a non-EU country can also change the delivery time.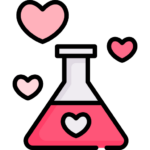 Yes. The tea can be tested beforehand.
We can gladly send you tea samples. For this we charge EUR 2.50 per sample.
A tea sample contains 20g of tea and is enough for about 8 tastings, so that you can also get another opinion from e.g. friends.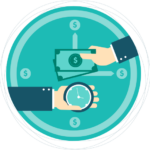 It is important to us to create a basis of trust. Therefore, we prefer payment in advance for the first few orders.
As soon as a basis of trust exists, the method of payment can be adapted according to your wishes, so that, for example, payment on account or by SEPA direct debit mandate are possible.